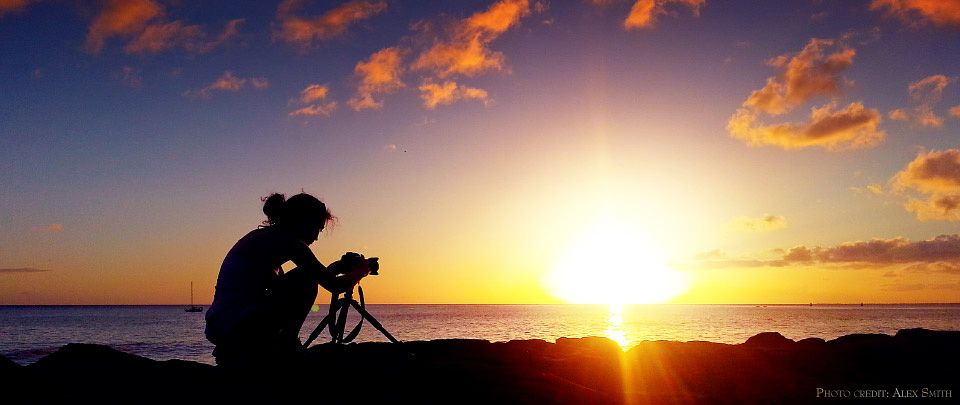 Southern California girl. Moved to Boise at age 10, left for college, returned after graduation and never ended up leaving again!

Willamette University (Salem, Oregon),
BA in Fine Arts, 2010

That Fine Arts degree I've put to good use. Freelance graphic and web design. Eight years running Anna Gorin Photography. Countless portrait sessions. 50 weddings to date (more than a normal human will see in an entire life!).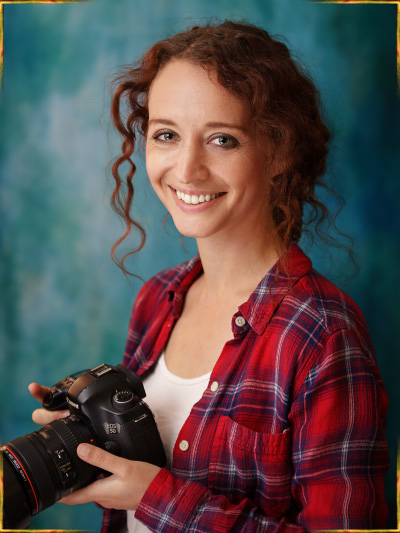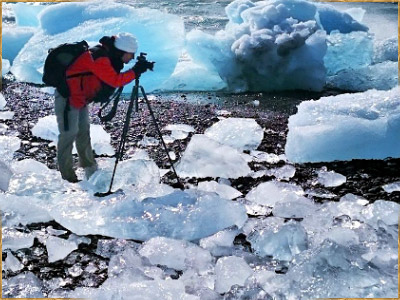 Photographing the icebergs at Breiðamerkursandur black sand beach, Iceland (photo credit: Josefine Nytofte)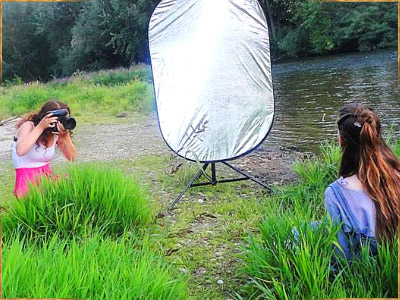 On a portrait session by the Boise River in Eagle with a little help from a reflector (photo credit: Kelly Le)

Canon 5D Mark III body w/ Vello battery grip
Sony A7III w/ Neewer battery grip
Canon 7D body w/ Zeikos battery grip
Metabones V Canon to Sony adapter
Rokinon 14mm f/2.8
Tamron 15-30mm f/2.8 VC
Tamron 24-70mm f/2.8 VC
Tamron 28-300mm f/3.5-6.3 VC
Canon 24-105mm f/4
Canon 50mm f/1.4
Sigma 70-200mm f/2.8 OS
Kenko 2x teleconverter
Canon 430ex
Godox TT600S
Yongnuo YN-568 II
Yongnuo YN-560 I
Yongnuo YN-460 II
Yongnuo YN-622C wireless flash triggers
Godox X2T-S wireless flash transmitter
Neewer NW-860 Tx wireless remote
MeFoto Carbon Fiber RoadTrip tripod with Desmond DB-44 Arca-Swiss ballhead and Neewer L-Plate
Haida 150mm filter system with CPL and ND3.0 filter
Tiffen ND 1.2 filter
Haida ND 3.0 filter
Afga circular polarizer filter
Only some of which fits in the Lowepro Flipside 400AW camera backpack!

Things that don't fit in the camera bag: three softboxes, three reflectors, a handful of shoot-through/reflective umbrellas, too many light stands, and one portable backdrop system.


The Northern Lights in Borgarnes, Iceland. Magical to watch, and (almost) even more magical to photograph - the colors and patterns the camera picks up go so far beyond what you can see with the naked eye! That's me at right trying to A) Believe the show the aurora is putting on, and B) Stand still for a long exposure while sinking in the wet sand of a fjord.

Paradise, New Zealand. Yes, it's a real place outside Queenstown on the South Island bordering Mount Aspiring National Park. They couldn't have picked a better name!

Impossible to choose! But I'm pretty fond of that one time I cloned myself (below).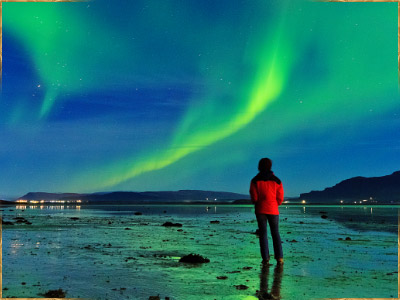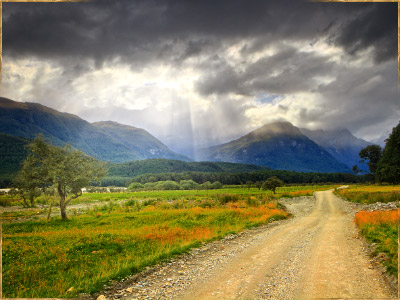 So many I wrote an entire
blog entry
on the topic!

Canon 50mm f/1.4 and Tamron 15-30mm f/2.8

National Geographic catalog cover (left, Humantay Lake along Salkantay Trek to Machu Picchu, Peru), licensed through my stock photography portfolio with Getty Images
My 30-something book covers (below), also licensed through Getty or other stock agencies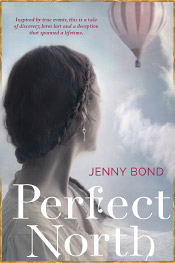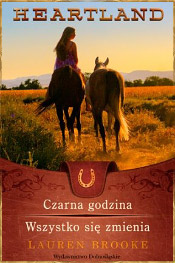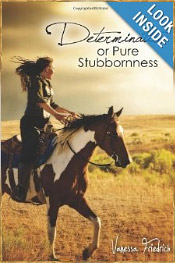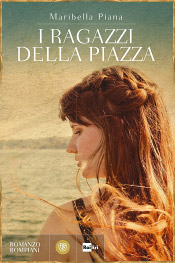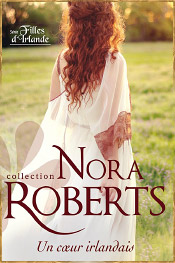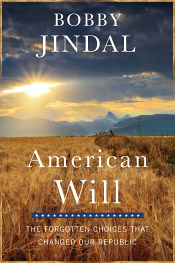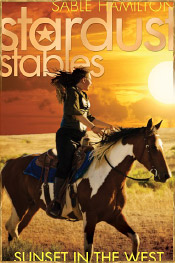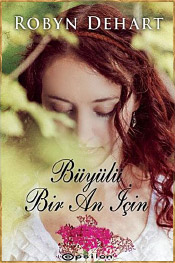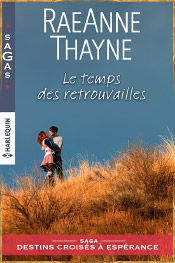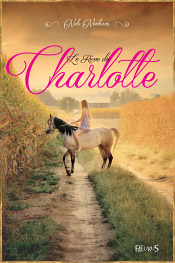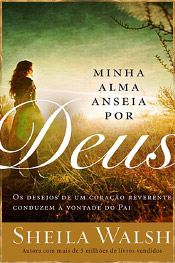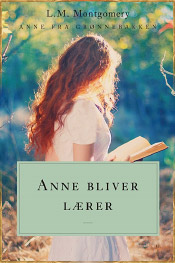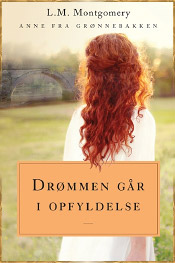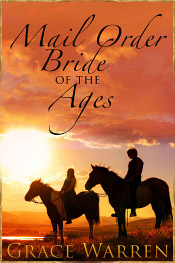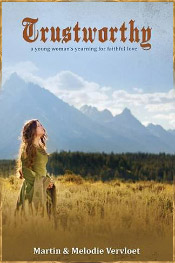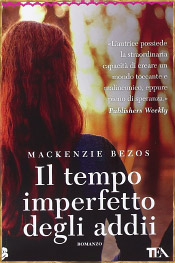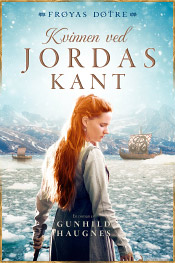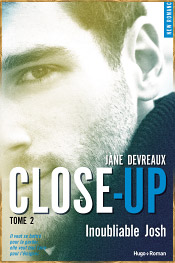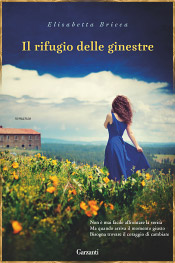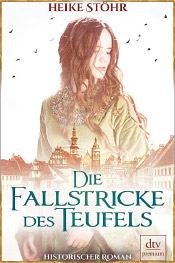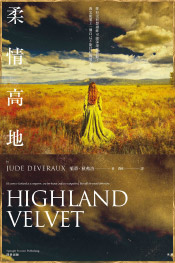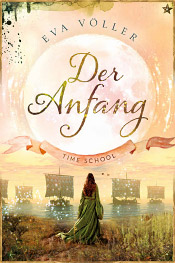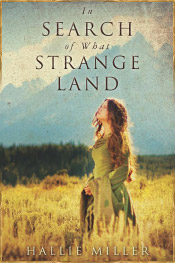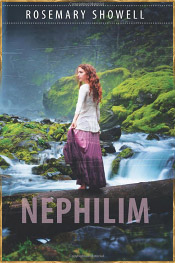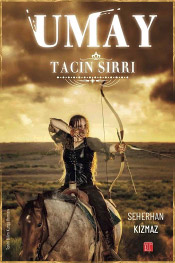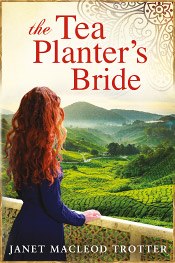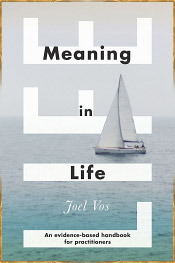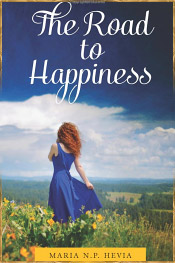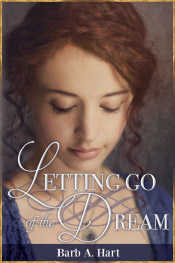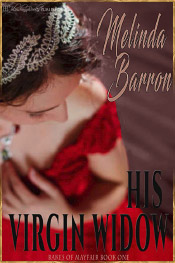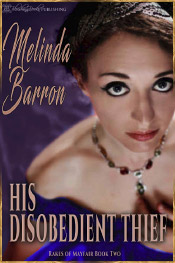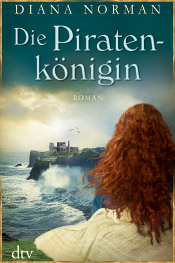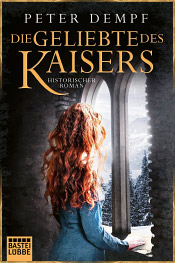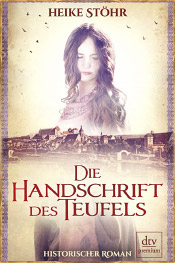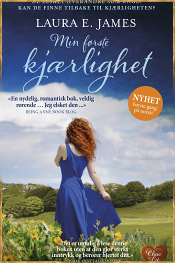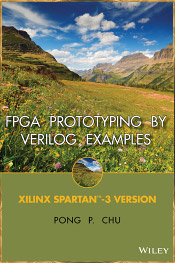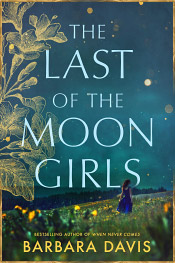 My first introduction to "real" photography (as in controlling the camera instead of the camera controlling you) was a film photography course my sophomore year of college. There's nothing like watching your photos develop in a sea of chemicals before your eyes in the darkroom, but I have to admit I don't have the patience to go back after going digital. There's no undo button in film! (Also, I'm not enough of a hipster.)


I love traveling whenever and wherever possible, and am forever grateful that I can fund my addiction by having my camera glued to my face half the time and selling my travel photos later. So far the list includes most of the US, a large part of Canada, England, France, New Zealand, Australia, Israel, Iceland, Denmark, Sweden, Croatia, Slovenia, Bosnia & Hercegovina, Montenegro, Peru, and Ireland.


I'm a huge Lord of the Rings nerd and proud of it, so much that I spent a semester in New Zealand and couldn't resist going back again to visit five years later...and back for a third visit five years after that!


Over the past few years I've started climbing mountains in my spare time, which is always a challenge making it up the peak and hauling camera equipment along! Some of my favorites have been Thompson Peak in the Sawtooths, Standhope Peak in the Pioneers, and Mount St Helens in Washington.


When I'm not taking photos, I'm probably out hiking (although let's be honest, I'm probably still taking photos), trying out new recipes (which, come to think of it, I also photograph), and planning my next adventures (of which there are always many photos). Some people have pets. I have my camera.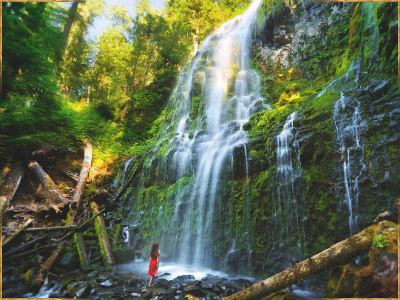 Non-traditional hobbies: standing barefoot under waterfalls (this one is Lower Proxy Falls in Oregon)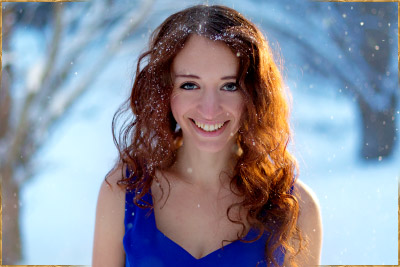 Alternately, running around sleeveless in a snowstorm!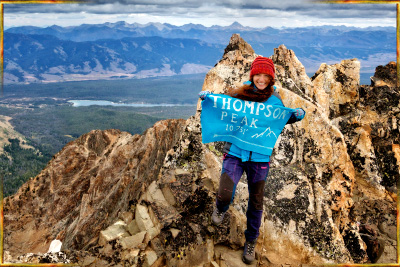 Or, climbing non-technical mountains! Here's my 2018 summit of Thompson Peak, tallest in Idaho's Sawtooth Mountains.